Our services
Landscape design、Garden design、Public landscaping works、Lawn care、Plants offer、Tree import and export、Rockery and landscaping poor、insect pest control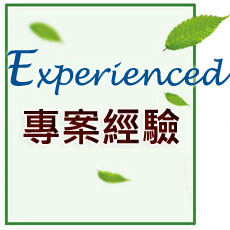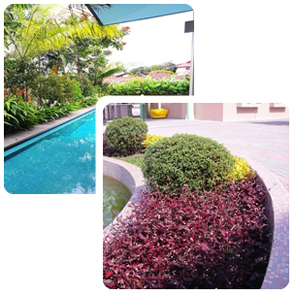 01

We have a lot of experiences in landscaping woks. We provide the professional and best suggestions of installation according to the client's needs and the characteristics of each plant.
---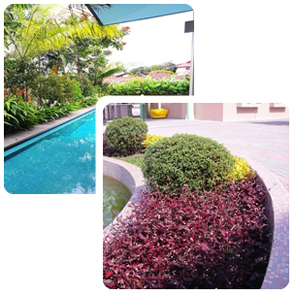 ---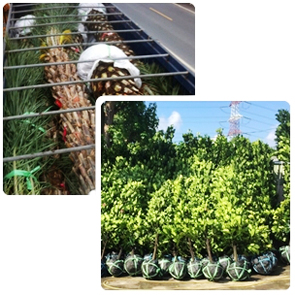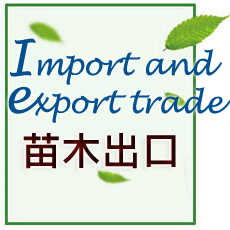 02

We export and import the arbor, shrub, palm, fruit seedlings, seeds and horticulture materials. Our clients are located in China, Japan, Korea, Singapore, Malaysia, Philippines, Thailand and etc.
---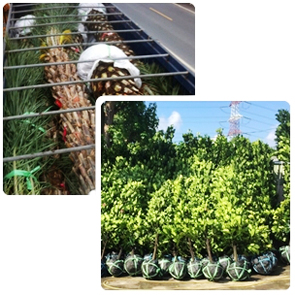 ---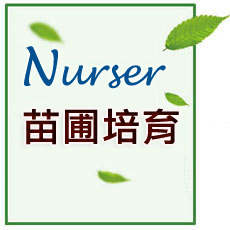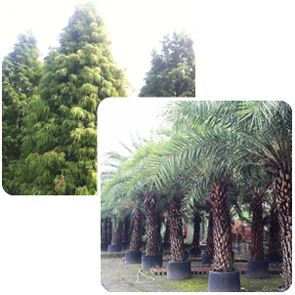 03

We own very wide plant nurseries so that we can supply plants quickly and manage the nurseries and control the insect and pest very well. By doing so, we can make sure to provide our clients the best and healthy plants.
---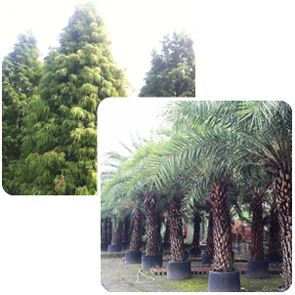 ---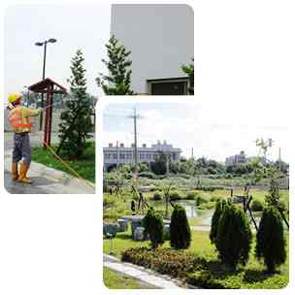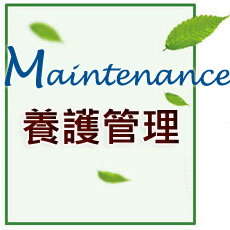 04

Many clients do not know how to maintain the landscape after the landscaping works were finished due to they are lake of the maintenance knowledge. We help our clients to solve the problem of maintenance by providing the service to maintain the garden regularly and share the skills of maintenance with them.
---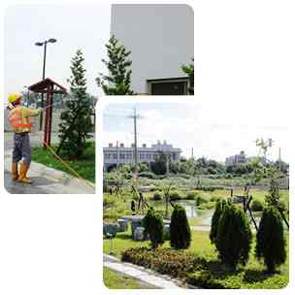 ---